New Delhi, Sept14: The Reserve Bank of India (RBI) and the Monetary Authority of Singapore (MAS) have announced a collaboration to integrate their respective rapid payment systems, Unified Payments Interface (UPI) and PayNow. The connection is expected to be operational by July 2022.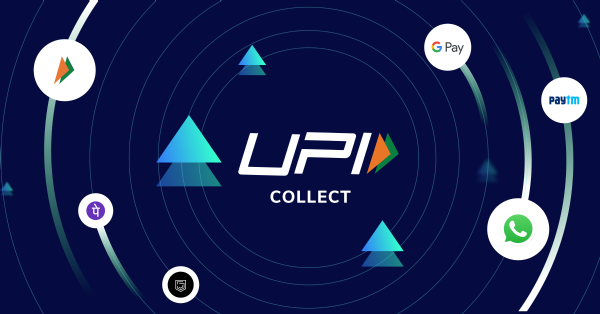 The UPI-PayNow integration will allow users of the two rapid payment systems to perform reciprocal immediate, low-cost financial transfers without having to sign up for the other payment system.
The UPI-PayNow integration is a big step forward in the development of infrastructure for cross-border payments between India and Singapore, and it is closely aligned with the G20's financial inclusion goals of promoting quicker, cheaper, and more transparent cross-border payments.
The link builds on previous efforts by NPCI International Private Limited (NIPL) and Network for Electronic Transfers (NETS) to foster cross-border interoperability of payments using cards and QR codes between India and Singapore and will help to further anchor trade, travel, and remittance flow between the two countries. This move is also in line with the RBI's objective of evaluating inbound lanes and charges.
UPI is India's mobile-based, 'quick payment' system that allows consumers to make round-the-clock payments instantaneously by utilising a Virtual Payment Address (VPA) that they generate. This removes the danger of the remitter disclosing bank account information. UPI allows users to send and receive money as well as execute Person to Person (P2P) and Person to Merchant (P2M) payments.