New Delhi, Sept14:
Andhra Pradesh, Bihar, Chhattisgarh, Haryana, Kerala, Madhya Pradesh, Manipur, Meghalaya, Nagaland, Rajasthan, and Uttarakhand have all met the Ministry of Finance's objective for capital spending in the first quarter of 2021-22.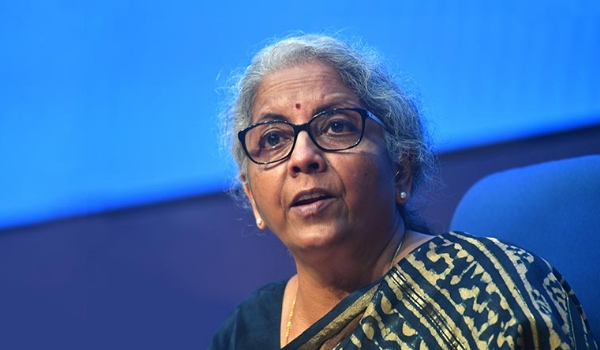 As an incentive, the Department of Expenditure has allowed these states permission to borrow an extra Rs. 15,721 crores. The increased open market borrowing authority provided is equal to 0.25 per cent of their Gross State Domestic Product (GSDP) (GSDP). Additional financial resources so made accessible will assist states in increasing capital spending. The amount of additional borrowing authorised in each state is mentioned.
Capital investment has a large multiplier impact, improves the economy's future productive potential, and results in a faster rate of economic growth. As a result, 0.50 per cent of the net borrowing ceiling (NBC) of 4 per cent of GSDP for the States for 2021-22 was designated for extra capital expenditure to be undertaken by the States during 2021-22. The Department of Expenditure established the objective for additional capital expenditure for each state to qualify for this incremental borrowing.
To be eligible for extra borrowing, states had to accomplish at least 15% of the objective established for 2021-22 by the end of the first quarter, 45 per cent by the end of the second quarter, 70% by the end of the third quarter, and 100% by March 31, 2022.
In the month of June 2022, the states will conduct a final evaluation of actual capital spending. Any shortfall/deficit in actual capital expenditure for the fiscal year 2021-22 by the State in contrast to the targeted capital expenditure for the fiscal year 2021-22 would be deducted from the State's borrowing ceiling for the fiscal year 2022-23.